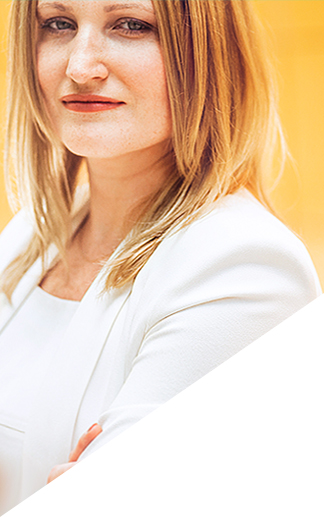 Our motto:  Recruit, Train, Retain
These are the values that govern our operating practices – simple, direct and clear:
Delivering value for reasonable money
Innovative and reliable solutions to recruitment and development challenges
Expertise
We count on years of our experience. We concentrate on what we do best.
Honesty, Integrity and Trust
Partnering
We strive for long term relationships. Without a clear understanding of our clients? business objectives, it is impossible to provide sustainable solutions. Often, the candidates we place become our clients through the trust relationships engendered by ethical operations.
This is the core focus of our business. These are the key values we strive for in every single operational aspect of our business. We want to be remembered for a job well done.
For further information about how we can assist with finding the best possible future employees for your business, please call us on 0048 601 151 309 or email biuro@openminds.pl