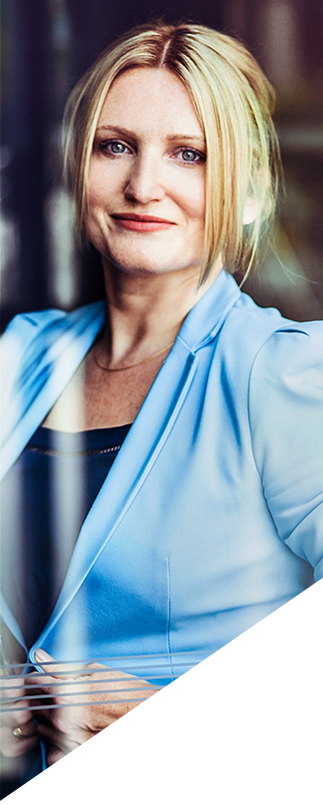 At OpenMinds, we believe in doing business simply, with clarity and honesty. We have traditional values and believe in an ethical, service based context for our business. We understand the key issues our clients and candidates face. This helps us to offer low risk solutions to our clients? business issues, and to find our candidates the career opportunities they seek.
Our business relationships are based on trust and mutual respect. True recruitment service excellence can only develop over time, and by truly grasping the key challenges faced by our markets. This understanding and experience is the core focus of our motto to Recruit, Train and Retain for our clients.
We provide
Innovative and reliable solutions to recruitment and training challenges
Immense experience with a good price
A flexible, negotiable service solution to suit the problem
Access to exclusive candidates through word-of-mouth and networking
Added value consultancy services to support best practice recruitment with long term retention benefits
An honest, direct approach


---

Who is Karolina Romanowska-Ciechan?
---
Your dedicated Talent Acquisition and Development Expert
Karolina Romanowska-Ciechan is Organizational Psychologist, experienced HR Consultant, Talent Seeker, Trainer and Coach. She graduated from MVC College in Chicago, USA and Wroclaw University and Economy University in Wroclaw, Poland. I have over 12 years of experience both in industry and services in HR area. During that time I have had an instrumental role in obtaining and recruiting 1,000+ employees in a wide range of professions. Many of these superstars I placed became promoted, becoming leaders and managers, and continually adding value to their employers.
I also offer HR consultancies with special focus on recruitment, employee retention and change process in organizations. I offer dedicated soft trainings for cameral teams of specialists, managers and individual departments. I cooperate with all type of Business Professionals to successfully support most specific Clients needs.
For individual clients Mrs. Karolina gives support in getting a new job by preparing application documents, interview preparation and building positive and wining self-presentation.
Call me now for an informal discussion on 0048 601 151 309.